August the 6th - La Dépendance
Journal hebdomadaire
Sculpturegarden 2022
N° 5
6.8.2022
powered by
vorstellen.network
Original:
0bfb49d7 -
"As we drove out of the town she began to"
by
As we drove out of the town she began to laugh and gestured to a manger housing a Virgin Mary. Upon asking she explained to me that the manger, as I had called it, was locally referred to as 'Our lady of the Bathtub.' What I had considered a purposely built shelter was actually a repurposed claw-foot bathtub that was now half buried in the front yard to protect the saintly statue from the elements. She explained it used to be a considered a status symbol. The locals who were doing well enough to renovate their bathrooms could upgrade to a new plastic bath and had no use for the old metal one. In essence, they showed their wealth by making an object of function into an object of admiration.
The cottage's library is home to a copy of Franco 'Bifo' Berardi's book, The Soul at Work- from Alienation to Autonomy (2009.) The book catalogues the myriad of ways workers have been manipulated to work more for less. Berardi also describes the effects of such a state and the ramshackle remedies presently prescribed to ameliorate them. Berardi mentions:
The more time we spend acquiring means for consumption, the less time we have to enjoy the world available to us. The more we invest our nervous energies in the acquisition of purchasing power, the less we can invest them in enjoying ourselves. It is around this issue- completely ignored by economic discourse- that the question of happiness and unhappiness in hyper-capitalistic societies is played out today. In order to have more economic power (more money, more credit) it is necessary to devote more and more to socially homologated labor. This means though that it becomes necessary to reduce the time for joy and experience, in a word, for life.
C.T. 2020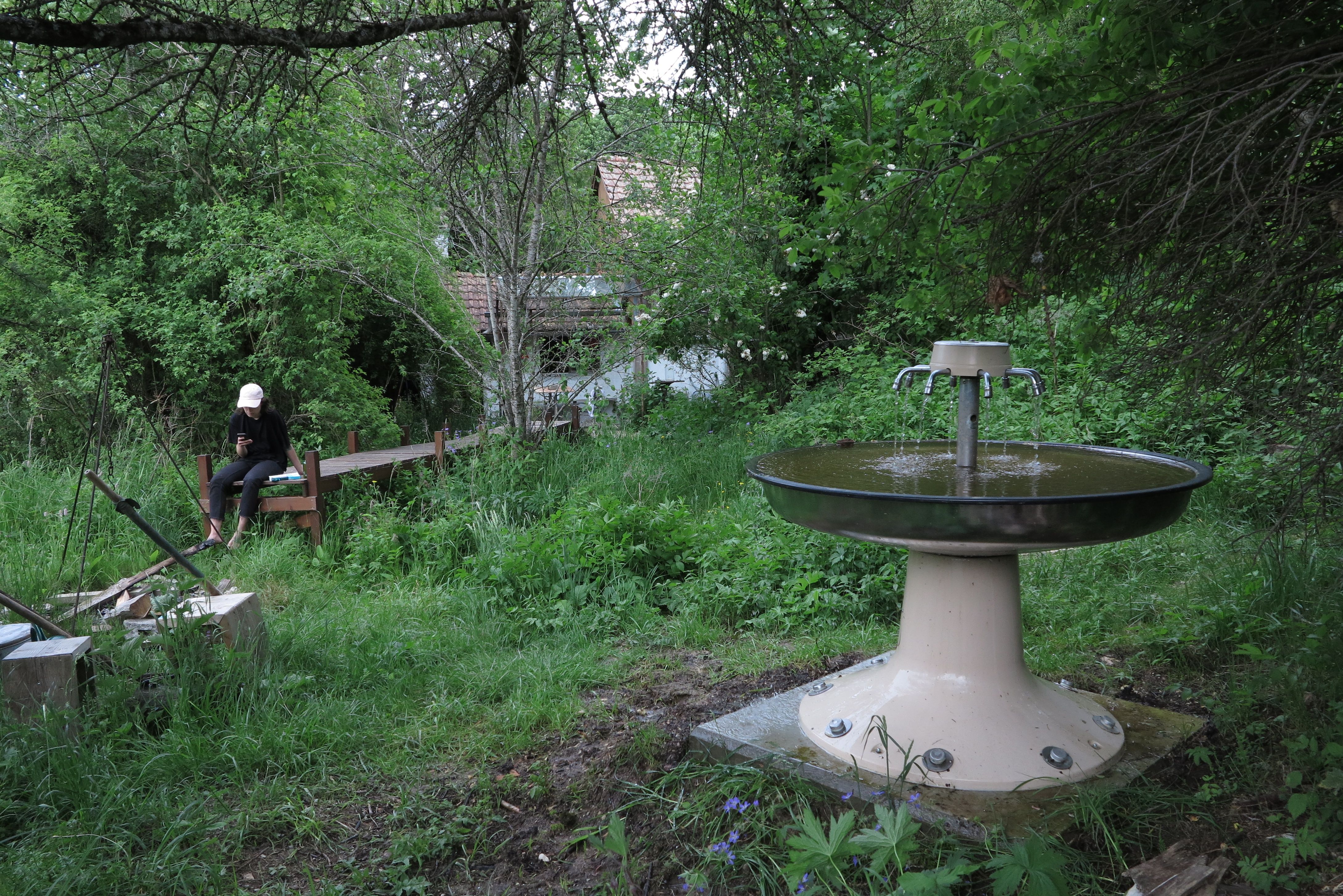 Original:
cfaccdc8 -
"I just arrived back to the apartment tha"
by
I just arrived back to the apartment that I've left over a year ago. It all looks familar, just with a thick layer of sticky dust. I had to get rid of two trash bags full of food, spoiled, eaten by moths, disintegrated. Perhaps communicating over time and across physical distance presents similar risks as food vs time, spoilage vs durability, interpretation and usefulness. Revisiting my notebooks I found this particular one from when I started working at Restaurant Zinc in Rotterdam in 2016, now closed. My notes in it are almost arbitrary, definetely fragmentary, mostly amounts, times. Now they appear pretty useless. The first entry is CHOCOLATE MOUSSE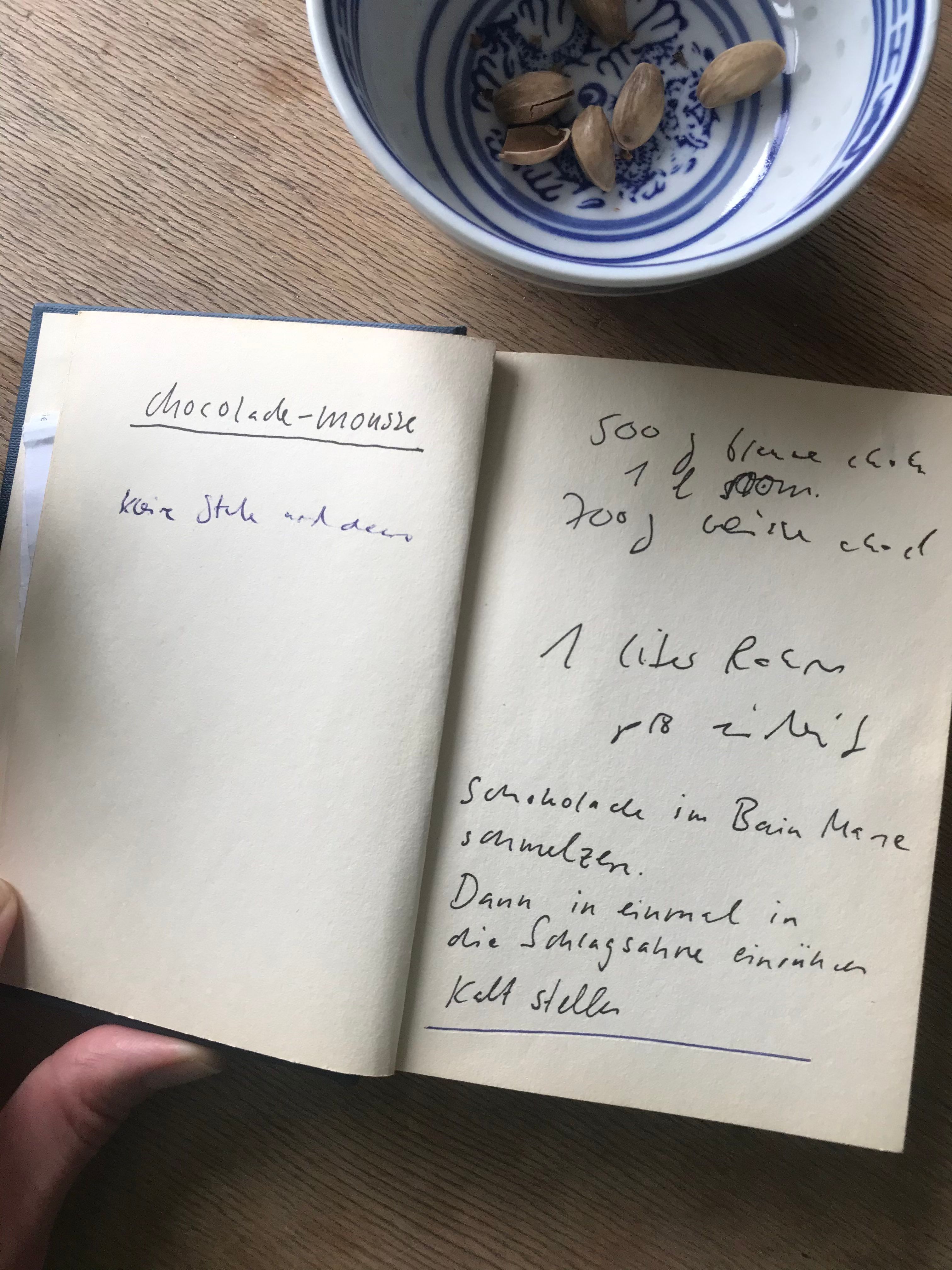 Original:
8104bf12 -
"I retrace my steps daily"
by
I retrace my steps daily
a journey, a journal
jour
I open the door,
I go down the stairs,
walk
I move in circles,
mapping my surroundings,
recording changes.
That leaf wasn't there before!
Until it falls,
and I see the body of the tree.
I greet the sun,
I smell the rain,
I spiral through spacetime.
And suddenly I discover it:
a gap hidden in the habit,
step.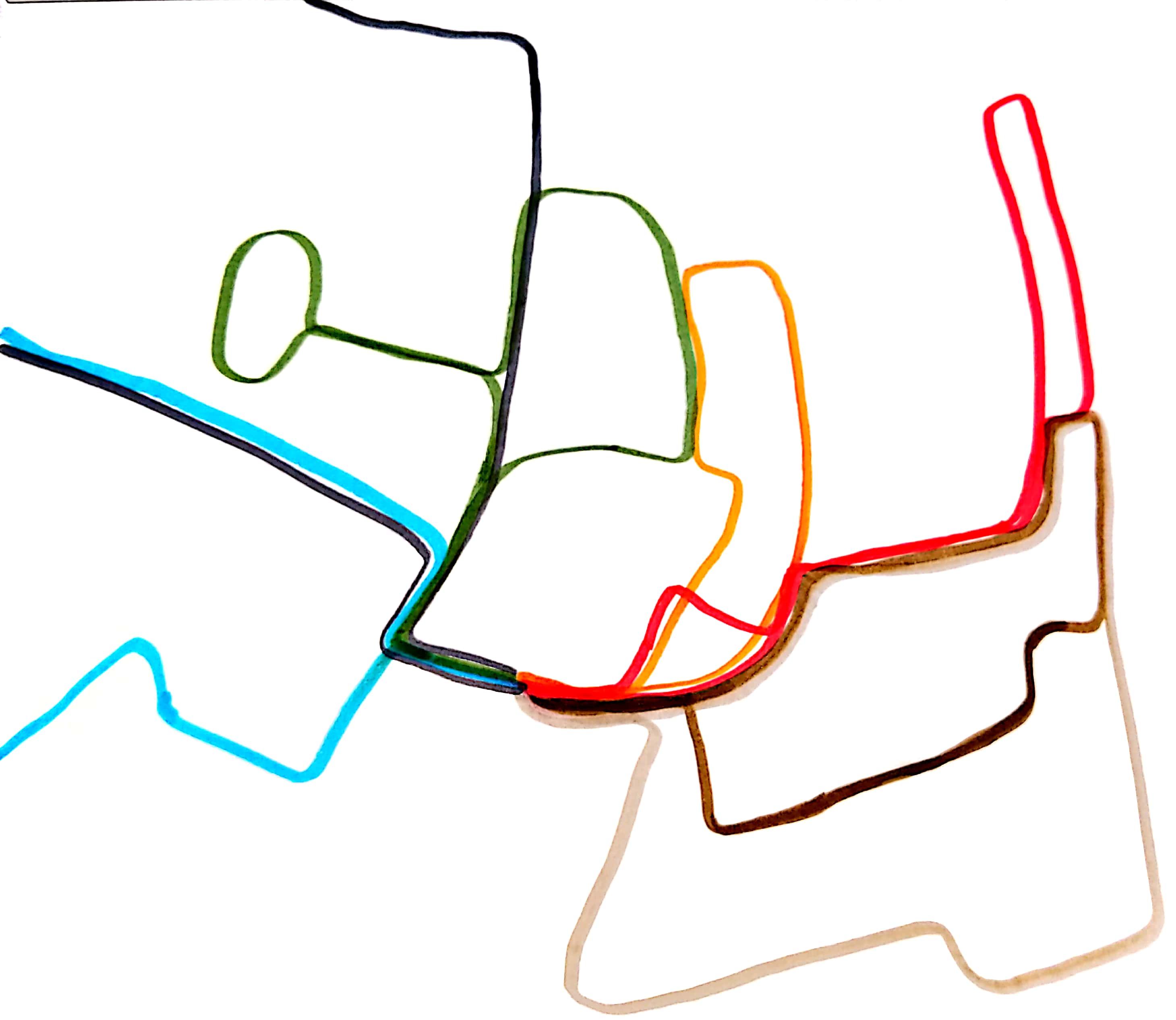 Original:
3a6ac03c -
"I retraced my steps"
by
I retraced my steps through the undergrowth, back across the stream and through the gardens, up and down the stairs in the house you share, but I didn't find the right way to begin. And then I remembered your meeting with the mole, and what he had said about burrowing and holes.
How quietly one must listen, how small one must become.
And suddenly I saw it there, just as you had said: a gap almost hidden in the grass like a tiny mountain pass.
S.P. 2020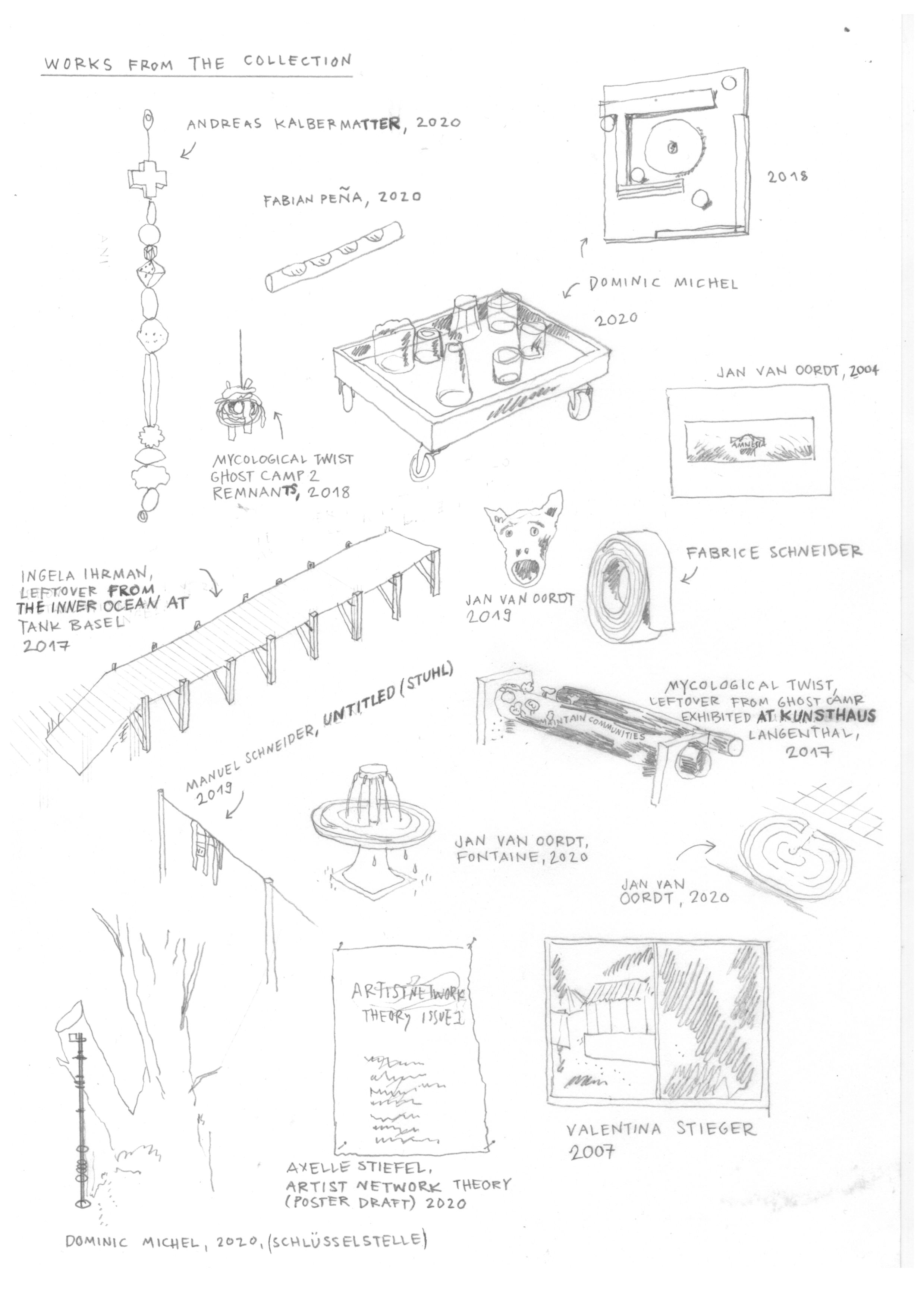 Original:
cd2f5e35 -
"a journey,"
by
a journey,
door,
a journal,
walk
suddenly
That leaf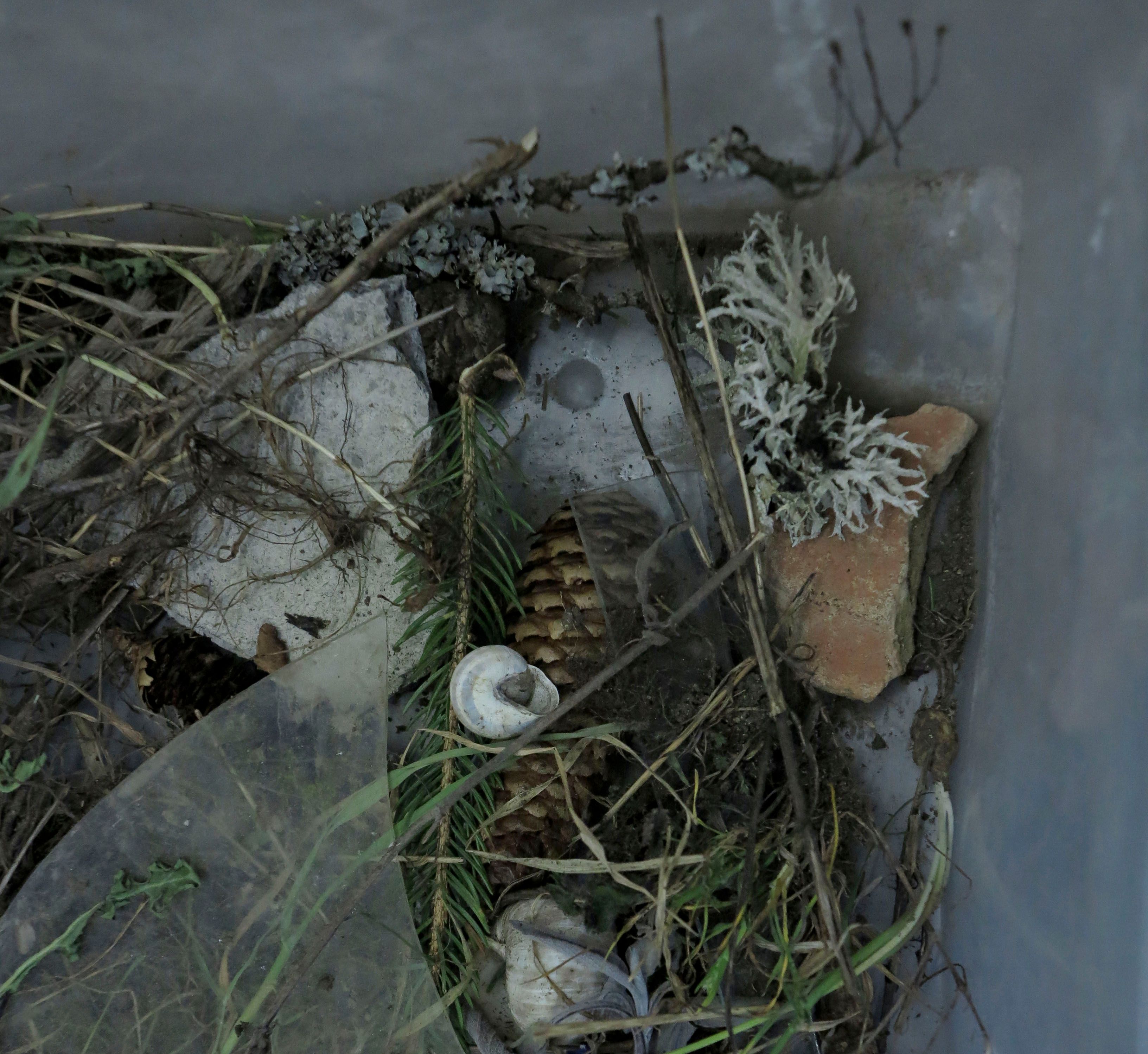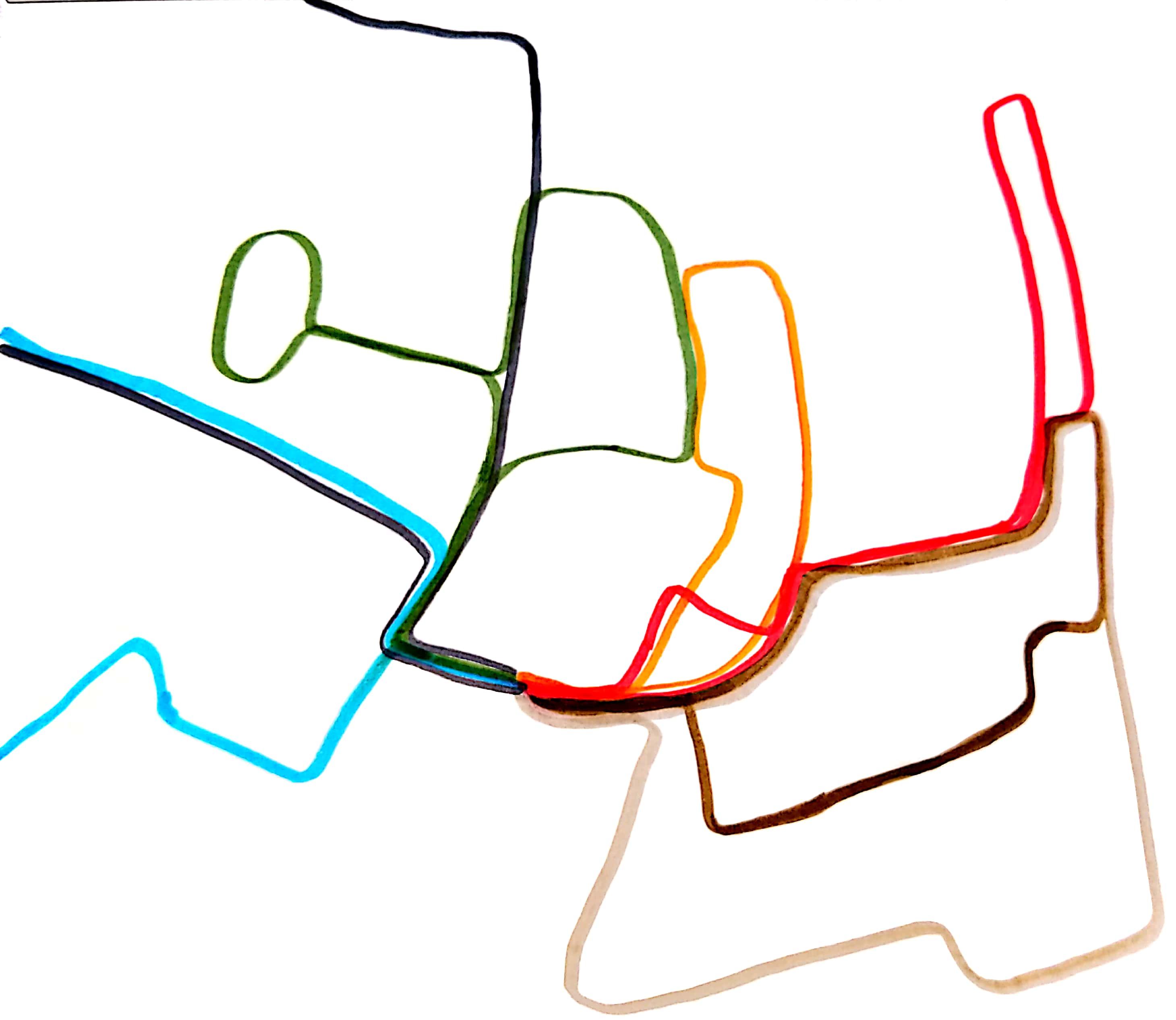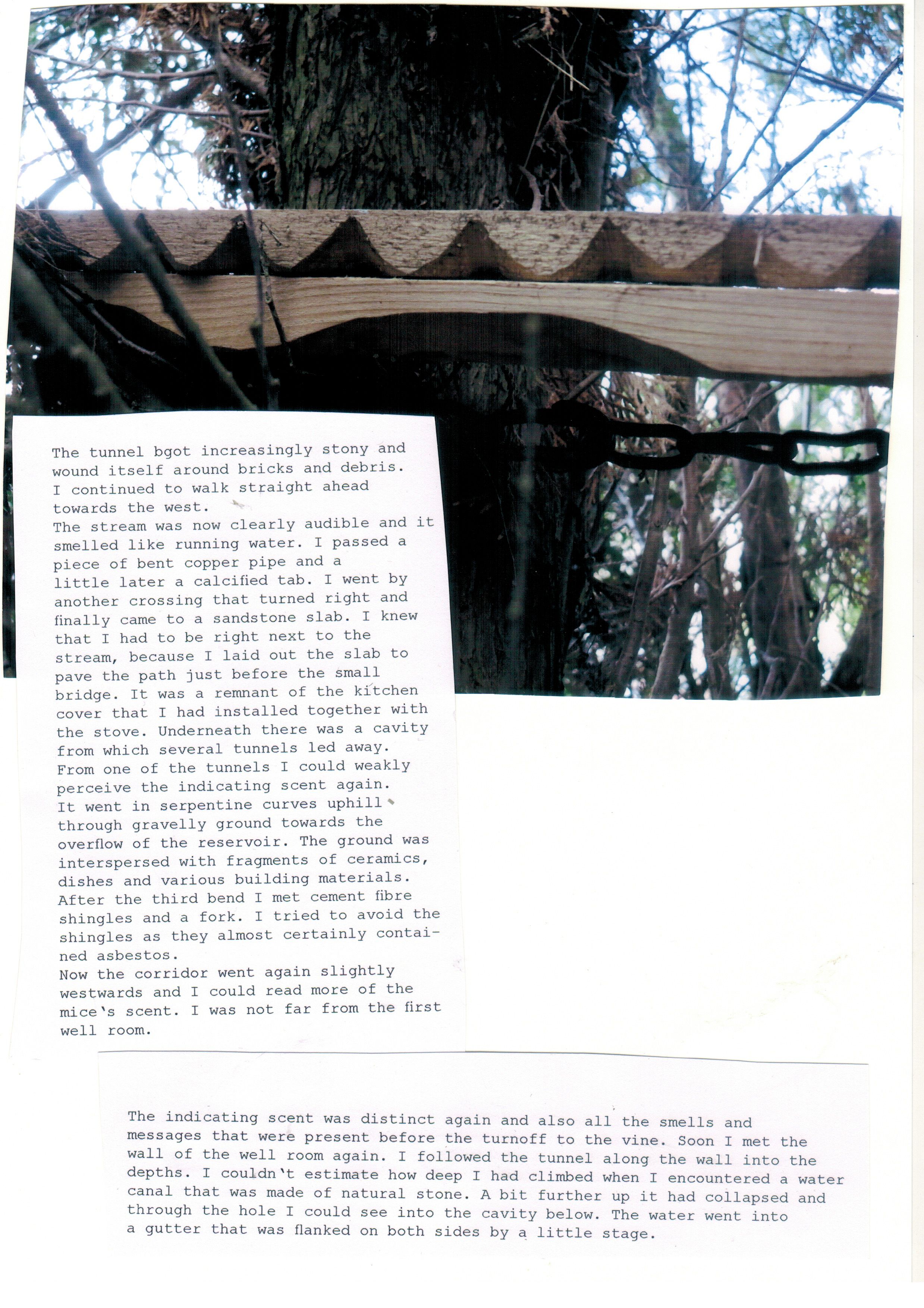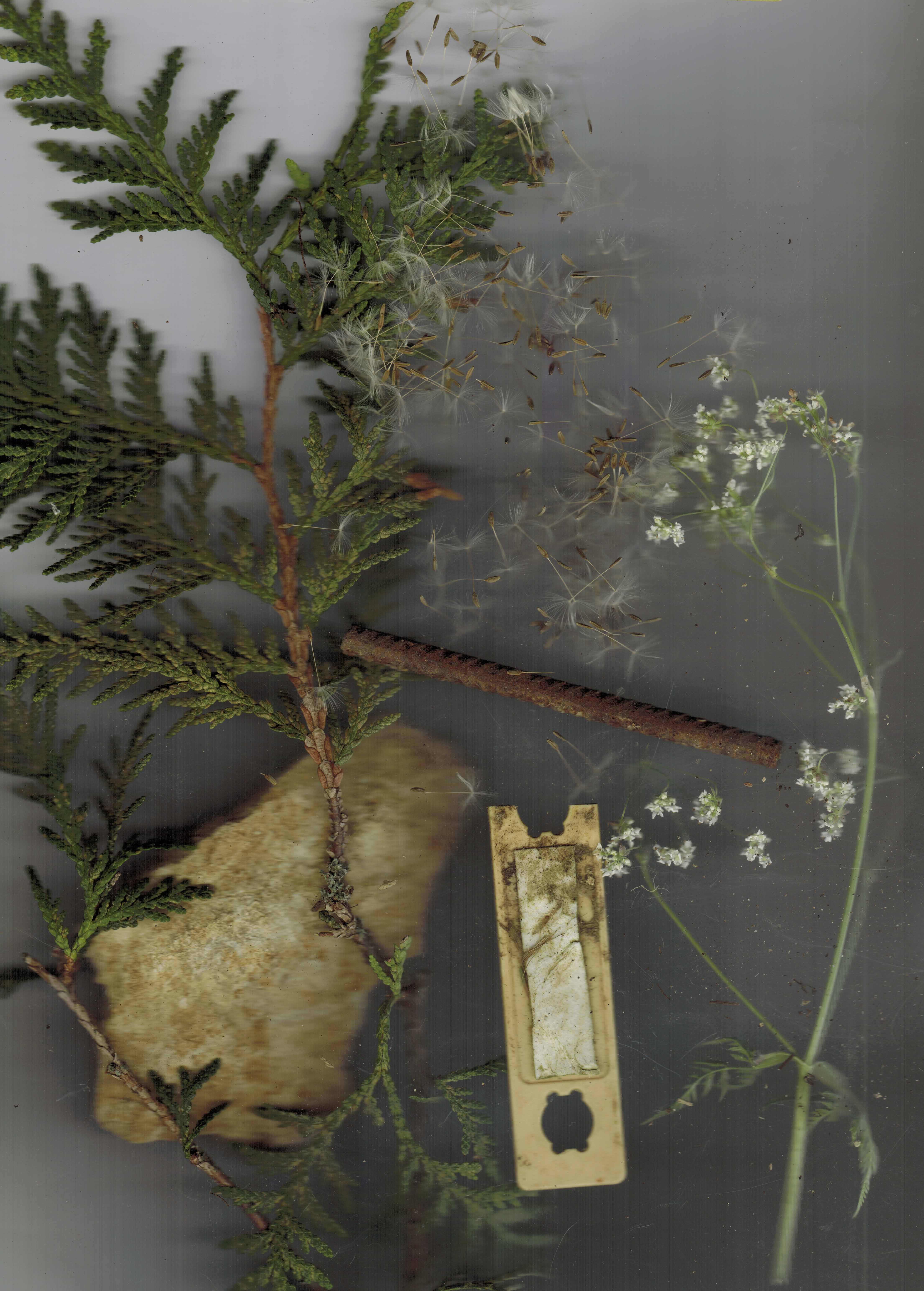 Original:
f1f3a998 -
"crossings at and with La dépendance"
by
crossings at and with La dépendance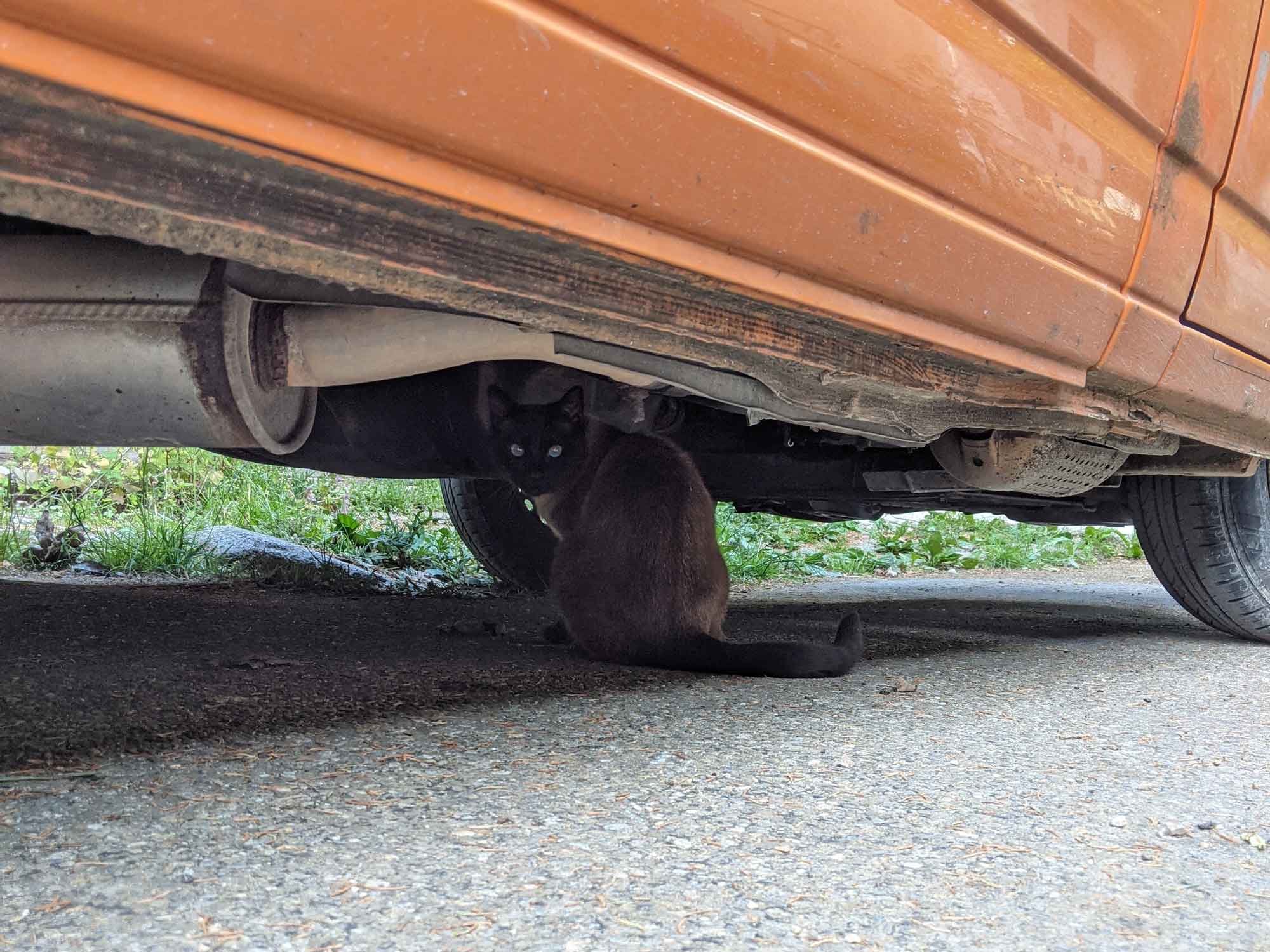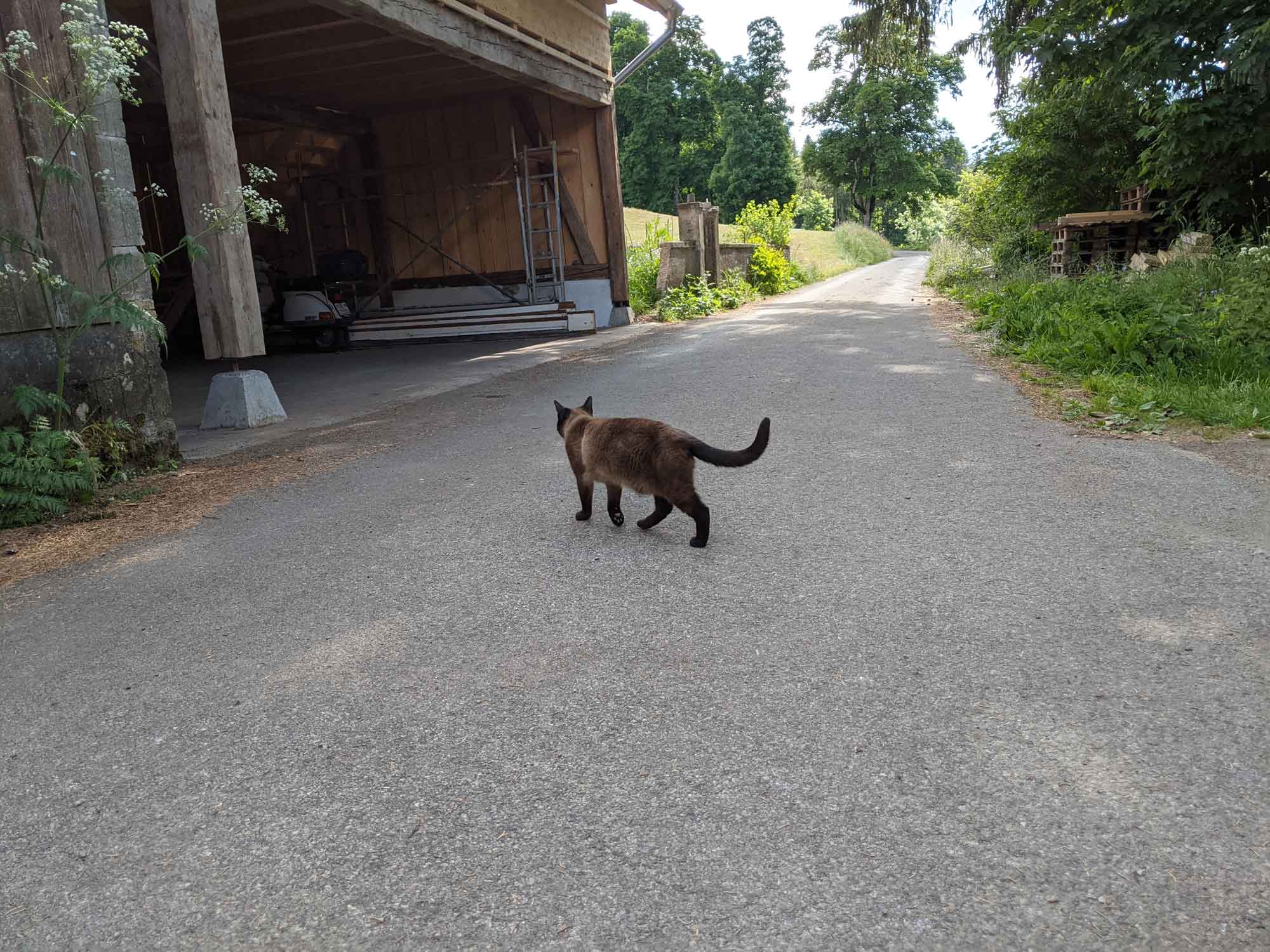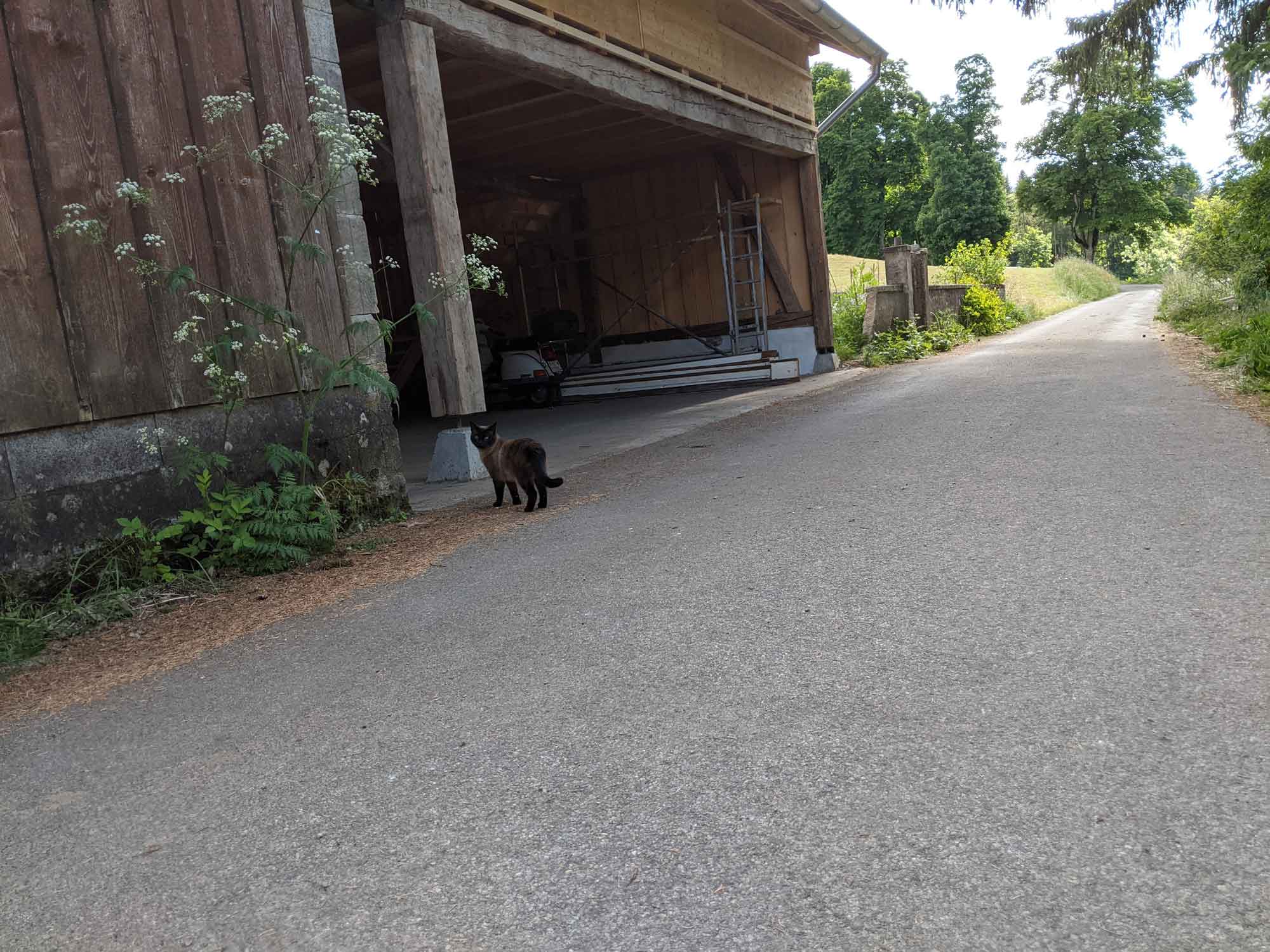 Assembled by
La Dépendance
Supported by
Original:
08f9d2ec -
"Supported by"
by
Supported by
Pro Helvetia Fondation suisse pour la culture


Le Fonds cantonal d'art contemporain, DCS Genève

Design by / Printed by
Salome Schmuki/
Matteo Dufour