A-N-T Magazine
Sculpturegarden 2022
No. 3
ISSN 2673-6632
powered by
vorstellen.network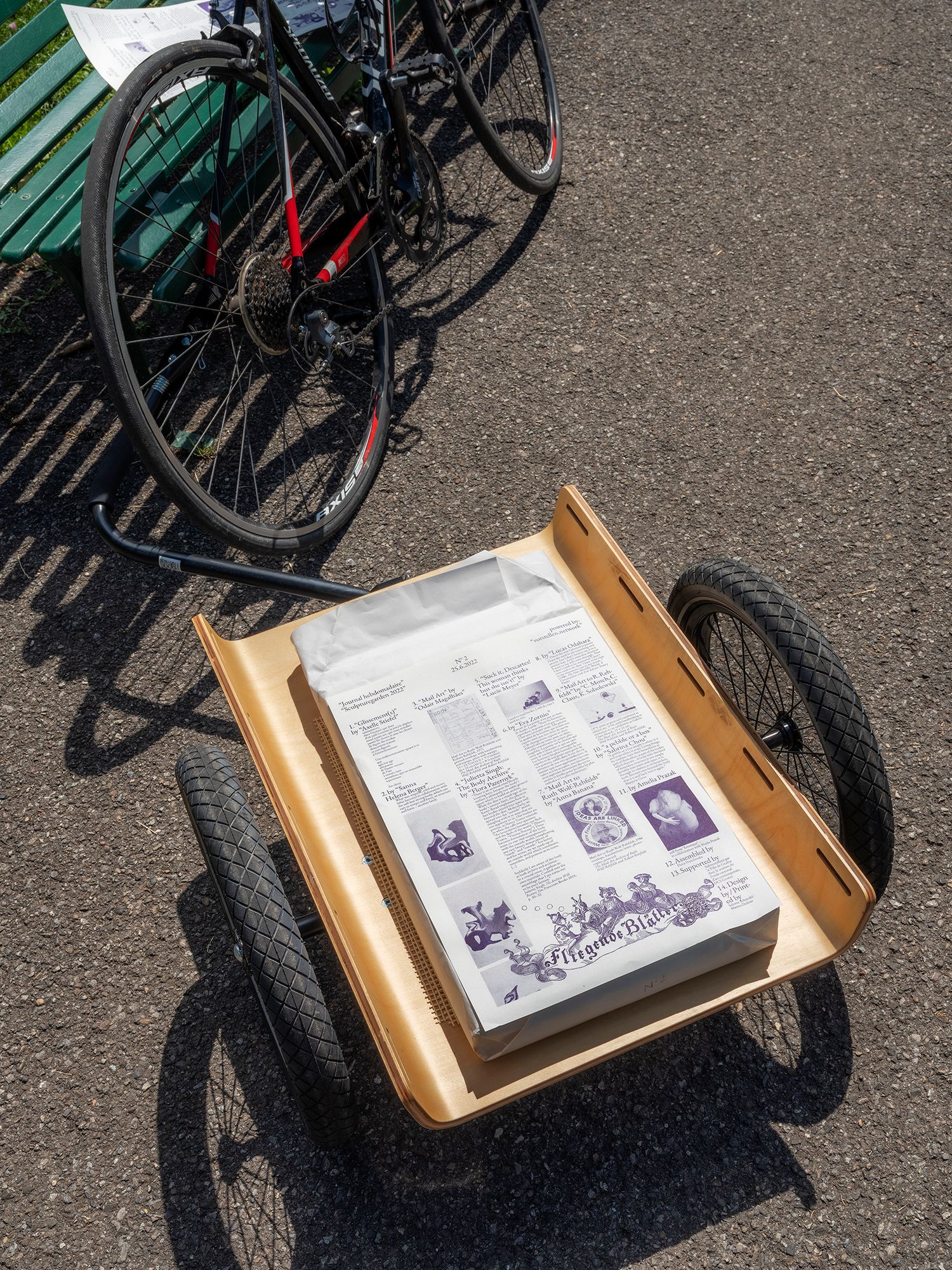 Original:
d229580b -
"Dear visitors,"
by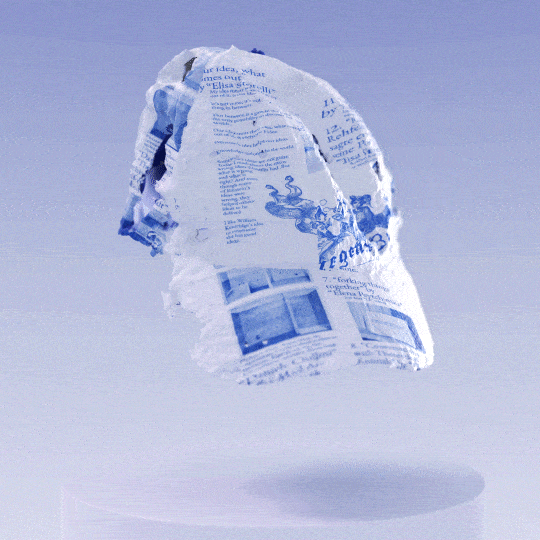 Content Operators/vorstellen.network
Art direction Axelle Stiefel
Associate collaborator Elisa Storelli
Developer Philipp Klein
Graphic design Salome Schmuki
Print Matteo Dufour
Accessory Benjamin Mengistu Navet
Animation Bertran Suris
Newsletter Laura-Issé Tusevo
Original:
eaf9a6f7 -
"Feuilles Volantes"
by
Feuilles Volantes
vorstellen.network
Feuilles Volantes are a single-page paper, printed in risography. In the course of the Biennale, eight pages are being published, at the rate of one page every other week. Those "Flying Leaves" are distributed according to the following designated calendar, in the parks and on the beach, thanks to a cargo-bicycle. The contents of each publication are drawn directly from the online platform vorstellen.network which allows the artists to share contents, through an open-source model inspired by Wikipedia. Behind this perspective hides an idea of art as conversation, to which the temporary form of a paper is given during the Biennale.
Distribution calendar, every other Saturday:
11.06, 25.06, 9.07, 23.07, 6.08, 20.08, 3.09, 17.09
Mobile device from 2 p.m. to 4 p.m
Fixed meeting point from 4 to 4.30 p.m. at Willem Oorebeeks sculpture "Getting the Books Out"
Contents: operators/vorstellen.network
Artistic direction: Axelle Stiefel
Associate collaborator: Elisa Storelli
Developer: Philipp Klein
Graphic Design: Salome Schmuki
Printing: Matteo Dufour
Newsletter: Laura-Issé Tusevo
Accessory: Benjamin Mengistu Navet
Idea: Elisa Storelli, Philipp Klein, Axelle Stiefel
Subsidised by the City of Geneva
With the support of FCAC Genève, DCS et Pro Helvetia, Fondation suisse pour la culture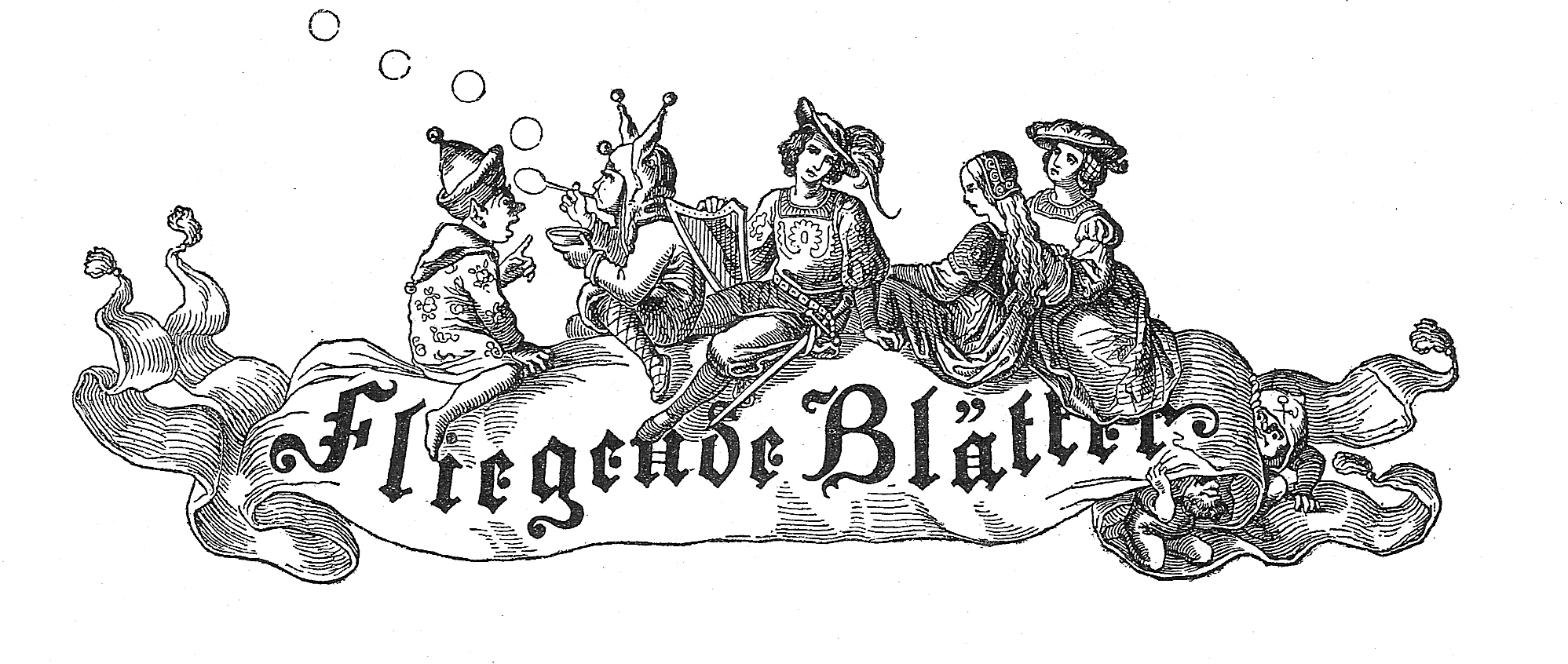 Original:
2e7adbd0 -
"What is vorstellen.network?"
by
What is vorstellen.network?
vorstellen.network is a project initiated by Elisa Storelli, Axelle Stiefel and Philipp Klein. It is an art project with the potential to become a tool. It is inspired by mail art and GIT. It wishes to be a distributed system for peer to peer exchange among artist and cultural workers. It appears to be very complex, in reality it is technically simple: it is a website where invited operators can access and create content in form of interconnected fragments. In this term vorstellen.network is a performative platform.
What is an operator?
An operator is the user of the vorstellen.network. By creating fragments the operator changes the form and meaning of the network and operate so the online performance.
What is a fragment?
The fragment is a single page of the website. The peculiarty of vorstellen.network, is that everything on vorstellen.network is a fragment, the header, the footer, the operators's pages. The platform doesn't have a hierarchy of content or metadata. Every page has the same technical quality.
A fragment can be created via the new button, or it can be created via the fork button.
Once a fragment is created, it is possible to upload text, images of various format, to embed external links. Each fragment can be layouted differently by the use of CSS. Every fragment when created is automatically connected to the operator's own fragment.
What is fork?
To fork is the main operation of vorstellen.network. It allows to create a new fragment with a connection to both the operator's fragment and another fragment choosen.
Once a fragment is forked, is is possible also to upload text, images of various format, to embed external links. Moreover it is also possible to import the content that was present in the forked fragment, without damaging the original fragment.
What are relations?
Relations are a way to connect one owns fragment to other fragment at a later point. If for instance an operator makes a fragment and she later on discovers that the fragment should be connected to another existing one, she has the possibility to do this by copying the web address in the relations field.
What is style?
Style is a field where the operator can layout the content of one fragment by coding it with CSS. On this fragment everything can the look different: the menu, the header, the font, the background colors.
With CSS it is also possible to animate the content.
Original:
b8a08c8d -
"META-FORKER is a curator."
by
META-FORKER is a curator.
Its special power are the capacity of creating nested fragments: Fragments including other fragments - collection of fragments.
This kind of Fragment acts outside of the diagrammating network usually created by the forking action. It is a simple way of tagging and grouping.
META-FORKER is driven by various operators. Each nested fragment will be on the index page until another nested fragment will be created. It will facilitates the journeys on the platform to visitors and new operators by presenting a selection of fragments.
Design by / Printed by
Salome Schmuki / Matteo Dufour
Original:
76924e1b -
"all caps"
by
all caps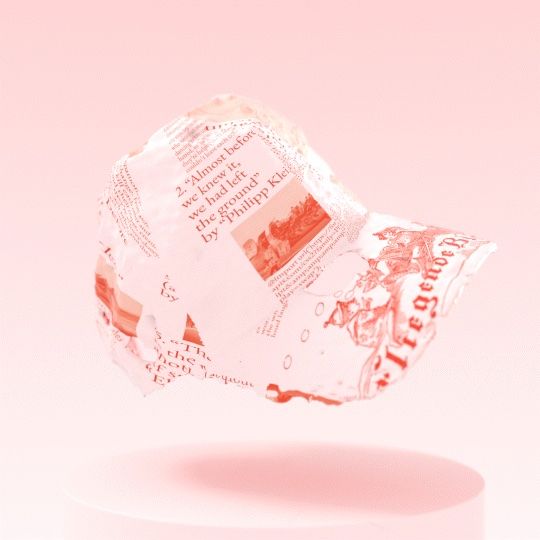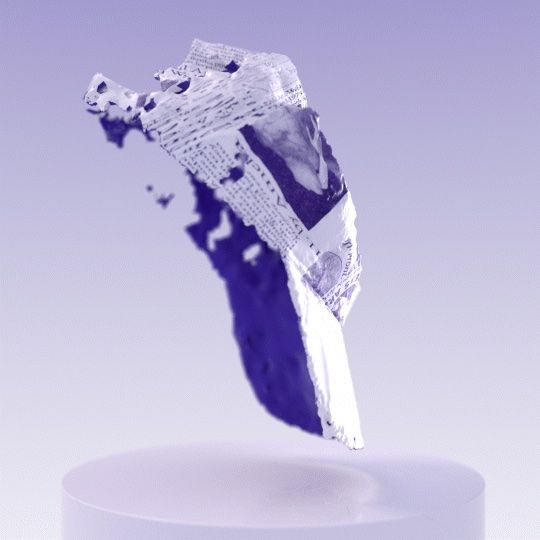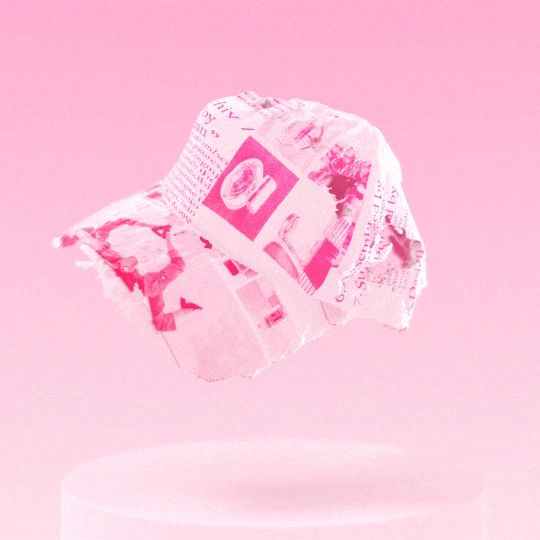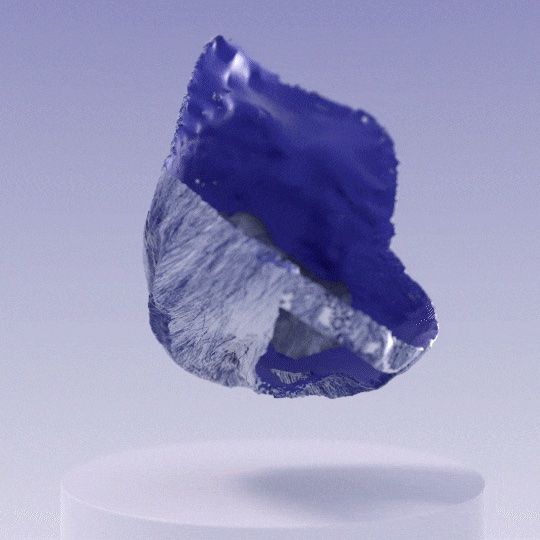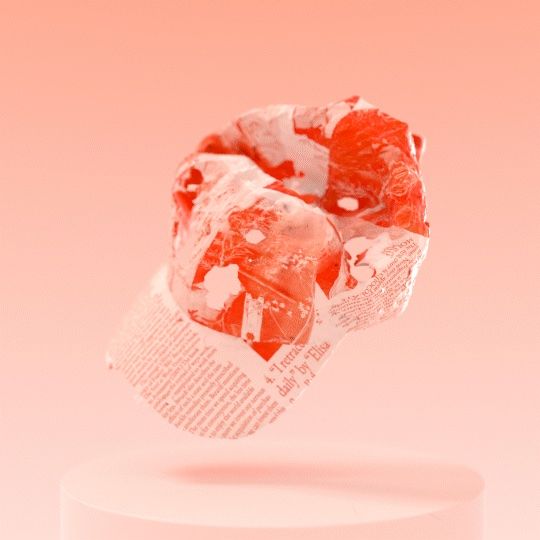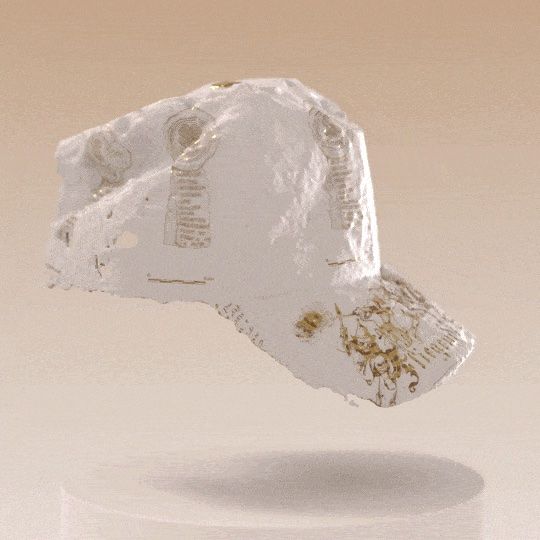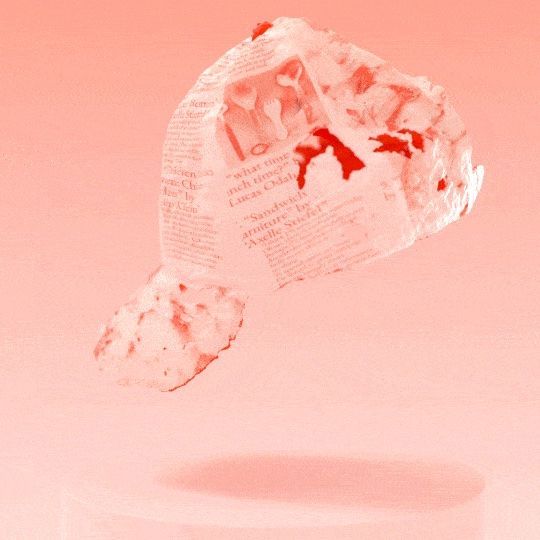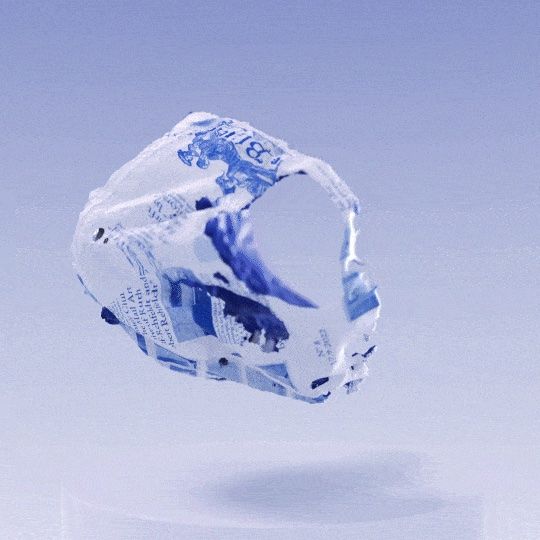 Original:
08f9d2ec -
"Supported by"
by
Supported by
Pro Helvetia Fondation suisse pour la culture


Le Fonds cantonal d'art contemporain, DCS Genève